Yemen Project
---
The Yemen Emergency Electricity Access Project is fully managed by the United Nations Development Programme (UNDP). Yemen is a country deeply affected by conflict, and by the end of 2020, 90% of the population lacked access to electricity. The project aims to provide the Yemeni people with much-needed basic electricity supply, lower the purchase barriers through financial means, and ensure essential needs are met with high-quality power equipment.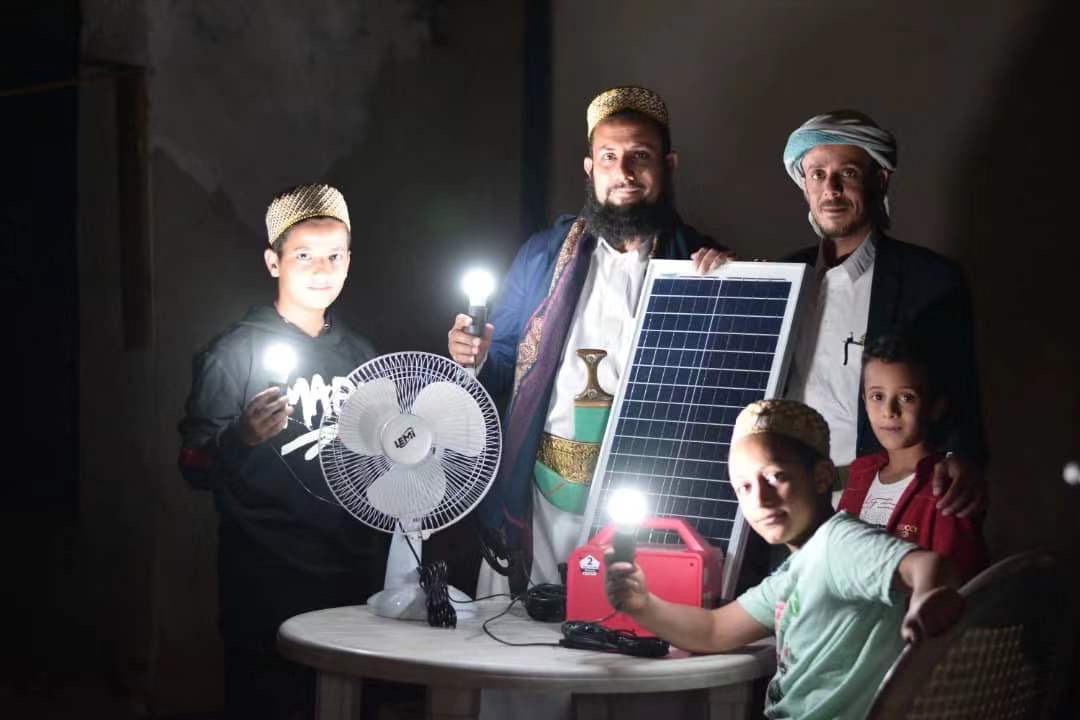 Since 2018, our company, Shenzhen LEMI Technology Development Co., Ltd, has undertaken the production and installation guidance for the Yemen project. We have provided 80,000 solar home power systems to the Yemeni people, significantly alleviating their urgent electricity needs. Our solar home systems come equipped with a range of accessories, including flashlights, radios, and fans, illuminating the nights for Yemeni families and bringing them comfort during hot weather.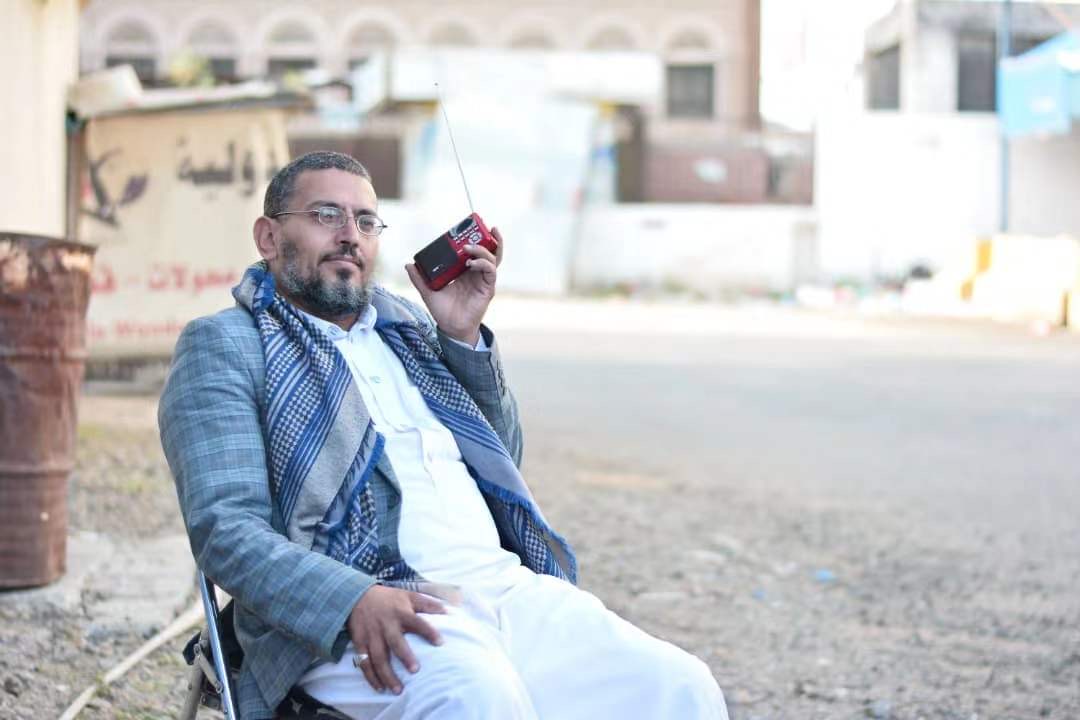 For more information, please visit the following World Bank official websites:
Want to learn more or ask for help?