Solar Home System
---
LEMI solar home solution combines the characteristics of plug and play, efficient power generation, safety and reliability, intelligent operation and maintenance, etc., and provides one-stop worry-free services for household investors, installers and agents.
Solar home system solutions are for off-grid area, residential roofs (including farmer roofs, villas, sun rooms, residential areas, etc.)
Common installed capacity is generally between 5W~200W, through 12/24V DC voltage levels connected to the public grid.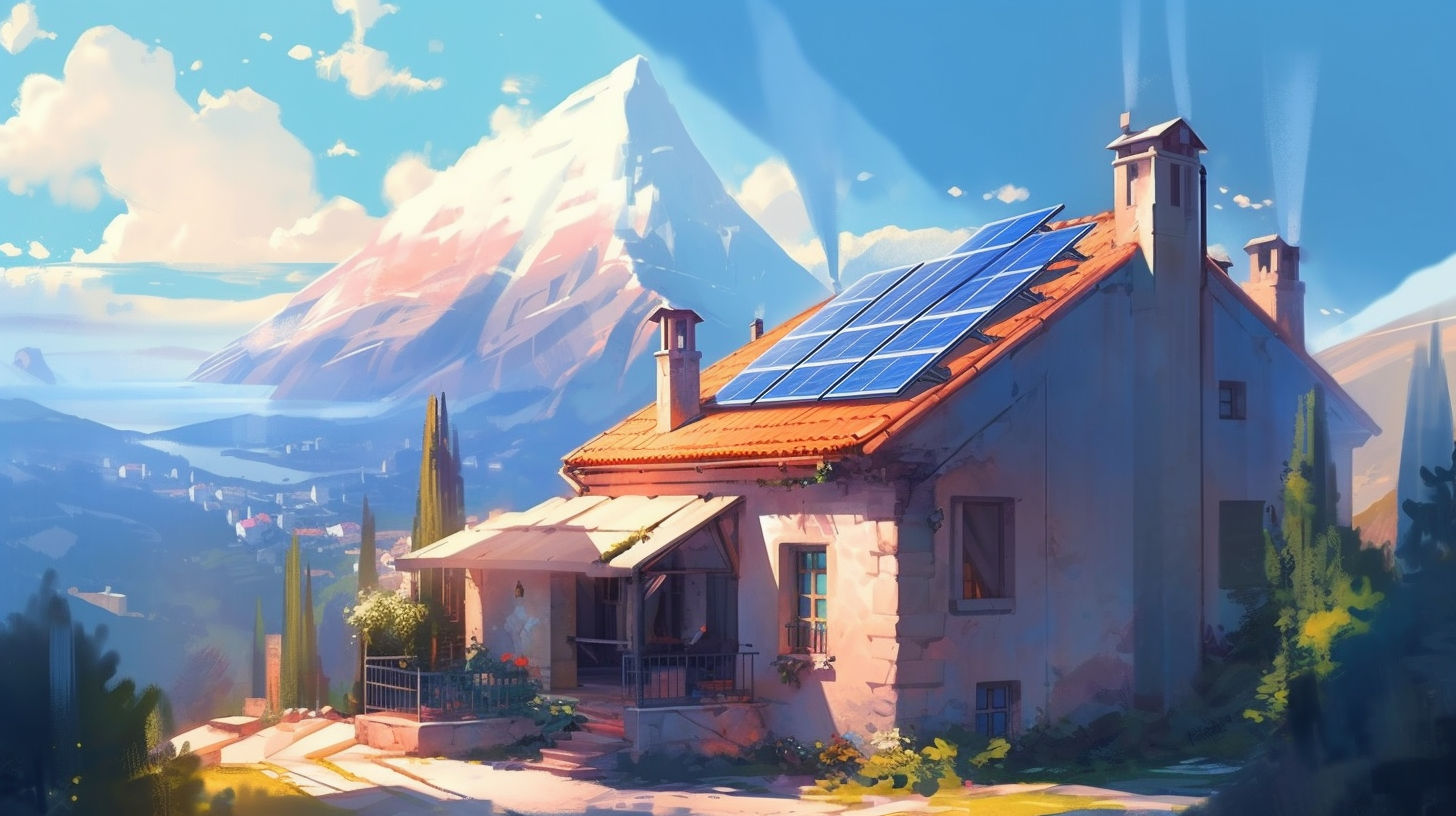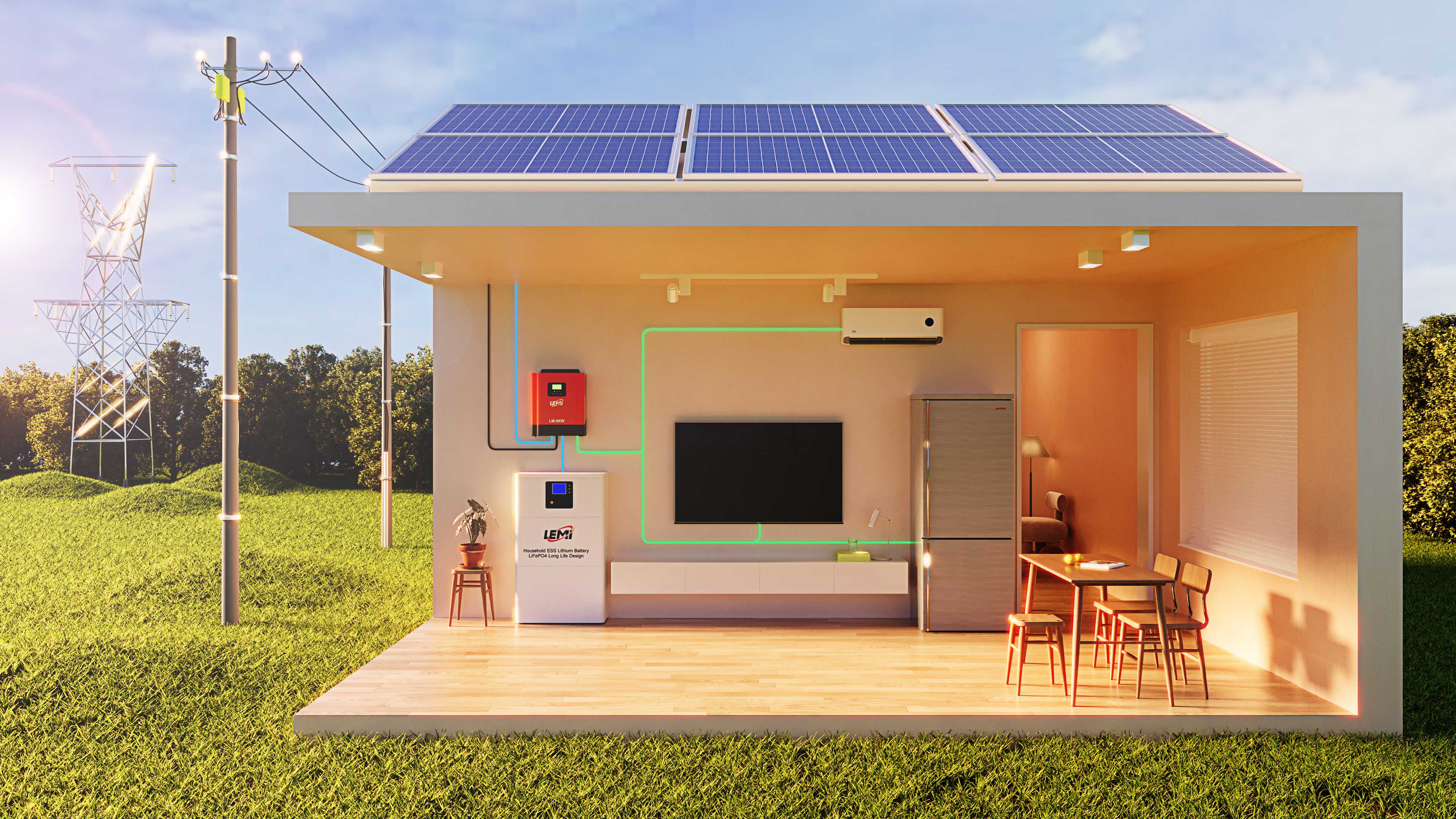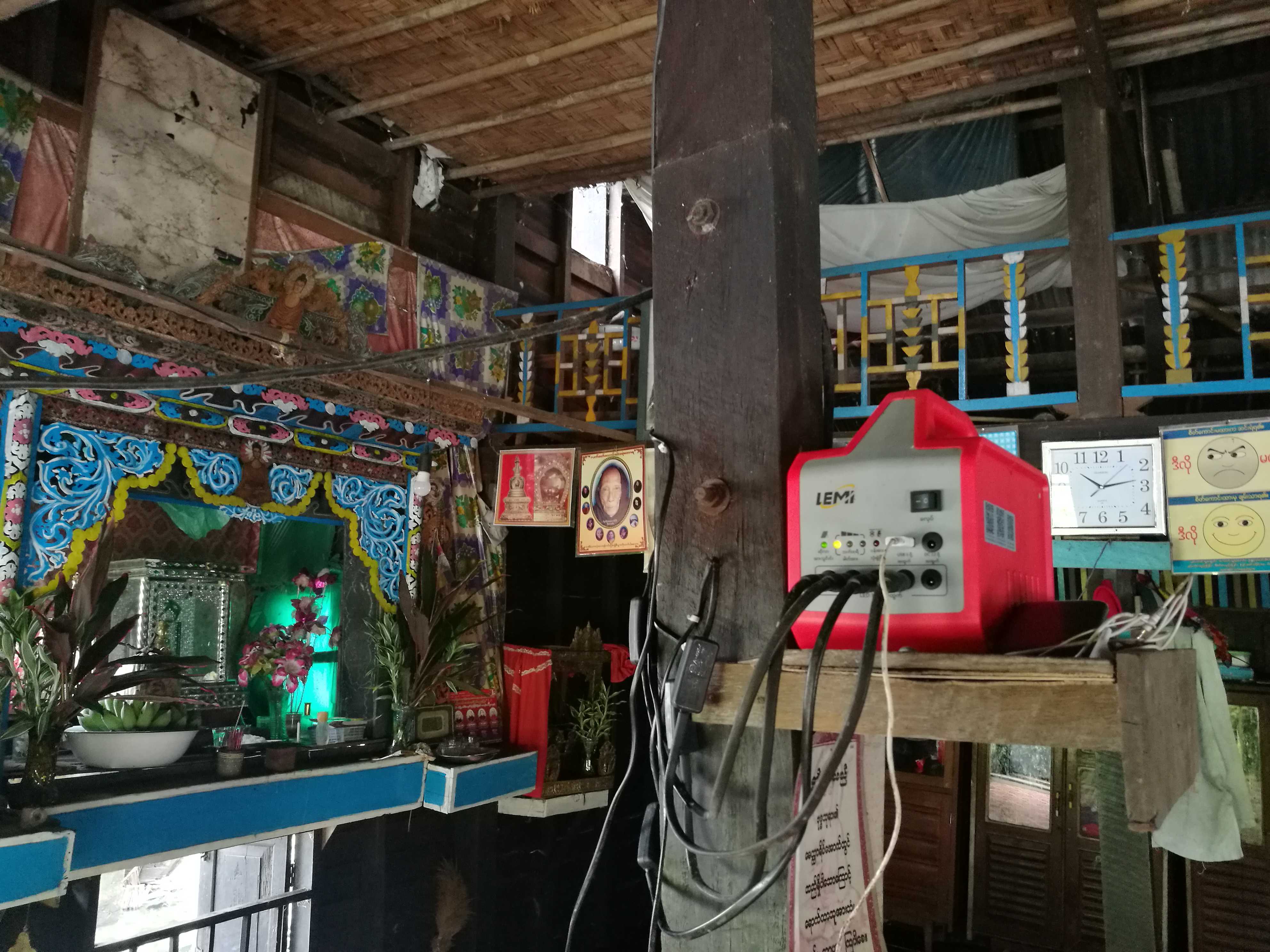 Want to learn more or ask for help?