100W PAYG solar panel complete kit system
Off grid solar kit system with rich color choices
Keywords: solar household system, solar energy system, solar micro-grid power station
Product Message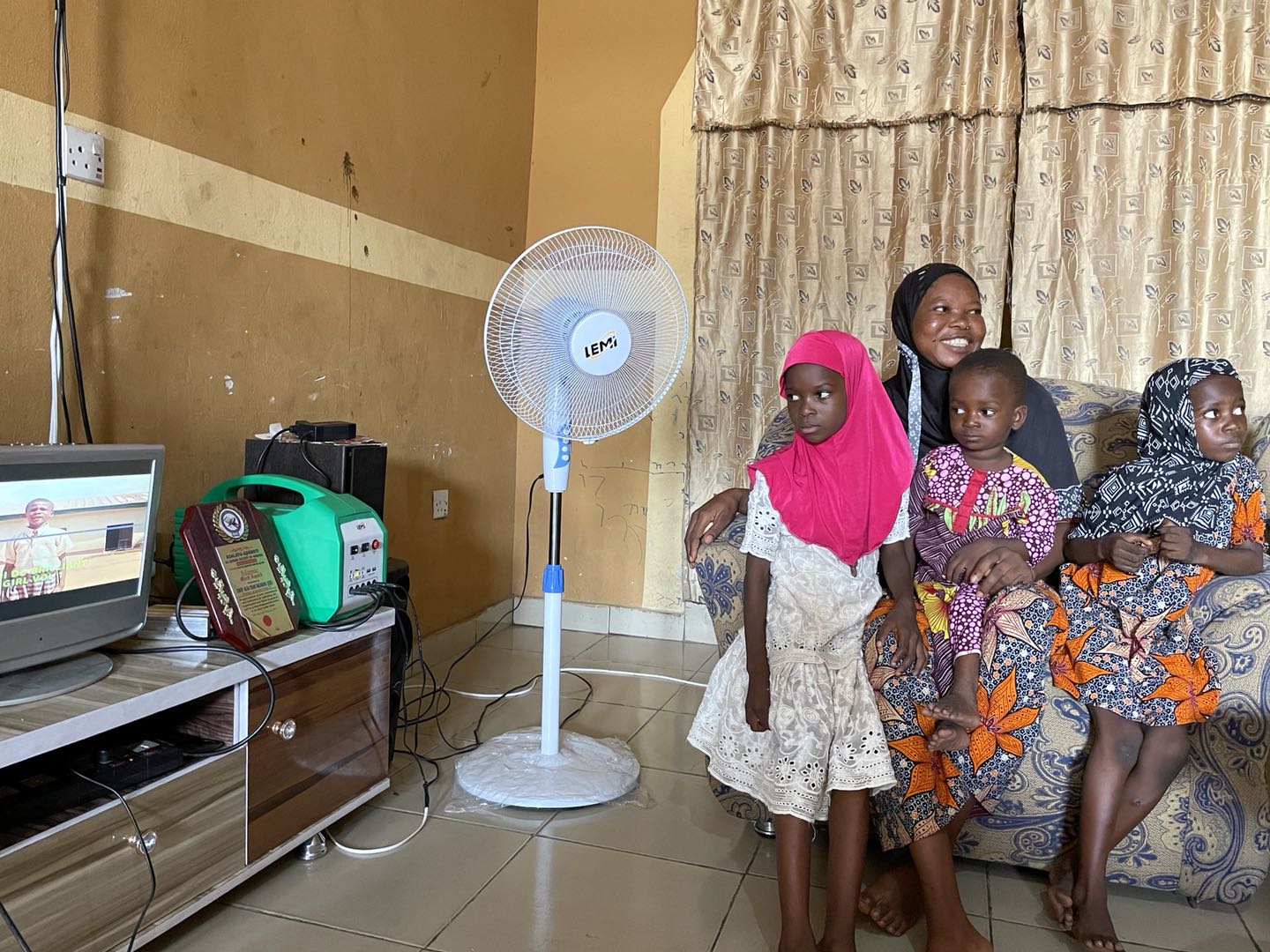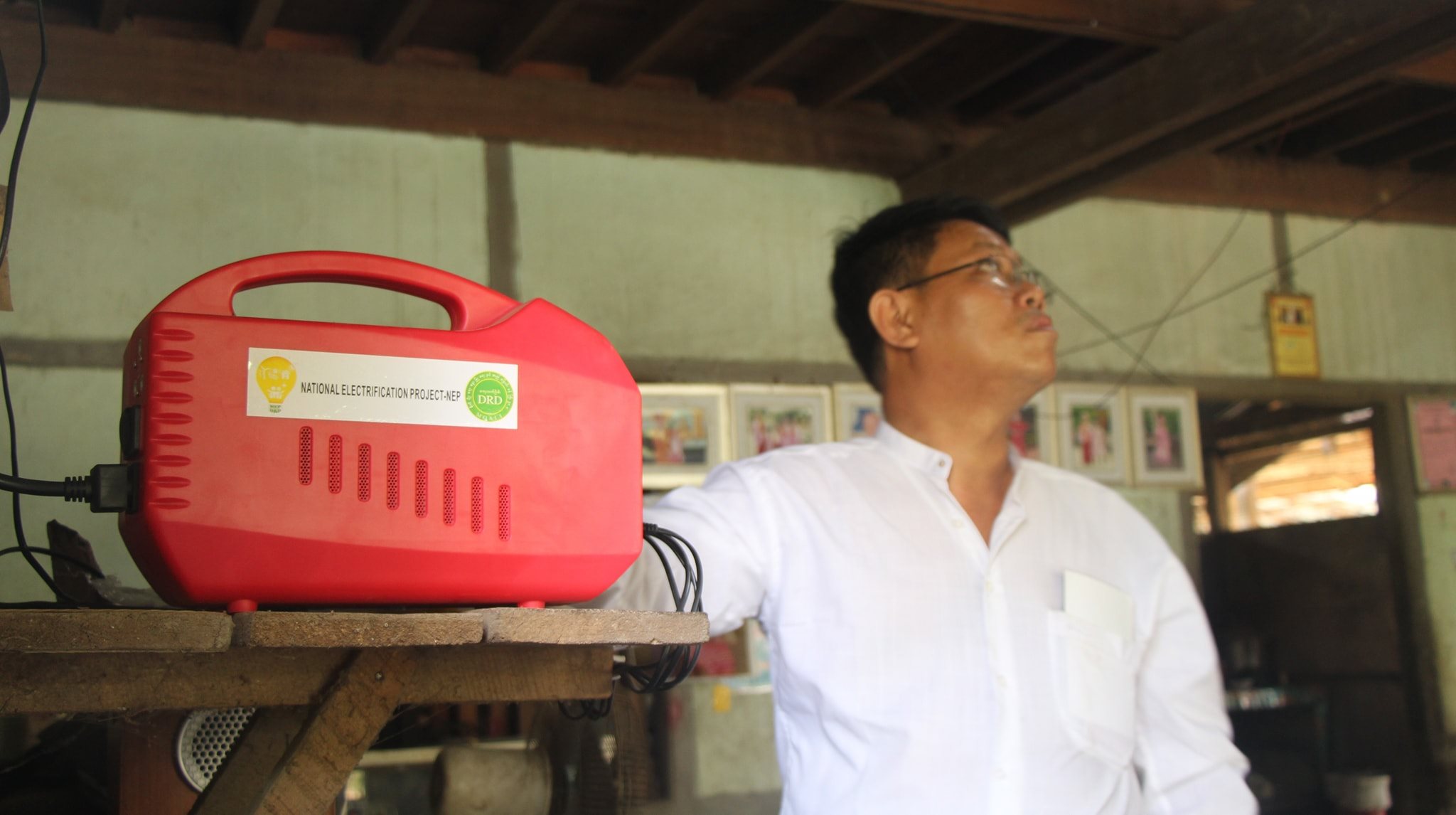 Introducing our 100W Solar Home System, the perfect renewable energy solution for your off-grid or backup power needs. Designed with convenience and efficiency in mind, this all-in-one system allows you to harness the power of the sun to provide clean, sustainable energy for your home, cabin, RV, or any remote location.
Product Features:
High-Efficiency 100W Solar Panel: Our system includes a durable, weather-resistant 100W solar panel that is designed to capture sunlight efficiently and convert it into usable electricity. With its high-performance polycrystalline cells and anti-reflective glass, you can expect optimal energy production even in low-light conditions.

Powerful Battery Storage: This solar home system comes with a reliable battery bank that stores the electricity generated by the solar panel for use whenever you need it. The high-capacity battery ensures you have a consistent source of power, day or night, and during cloudy weather.

User-Friendly Charge Controller: The included charge controller protects your battery from overcharging, over-discharging, and other potential damage while optimizing power output. With an easy-to-read indicator, you can monitor your system's performance and make adjustments as needed.

Versatile Power Output: Our 100W Solar Home System is equipped with multiple output options, including USB ports for charging mobile devices, and different DC outlets for powering a variety of household appliances, electronics, and lighting.

Easy Installation and Maintenance: This solar home system comes with all the necessary components and hardware for a simple and hassle-free setup. The solar panel's plug-and-play design allows for quick connections, and the system requires minimal maintenance, ensuring you can enjoy clean, renewable energy for years to come.

Expandable Design: The modular nature of our 100W Solar Home System allows you to easily add additional solar panels and batteries to the system if your power needs grow in the future.
By choosing our 100W Solar Home System, you are not only investing in a reliable and sustainable power source but also supporting a greener and more eco-friendly future. Order yours today and experience the benefits of harnessing solar energy for your home!
Want to learn more or ask for help?