Solutions
The solar household system solution is mainly for residential roofs (including farmers' roofs, villas, sunshine houses, residential areas, etc.). The common installed capacity is generally between 3 and 50kW, which is connected to the public power grid through the 220/380V voltage level.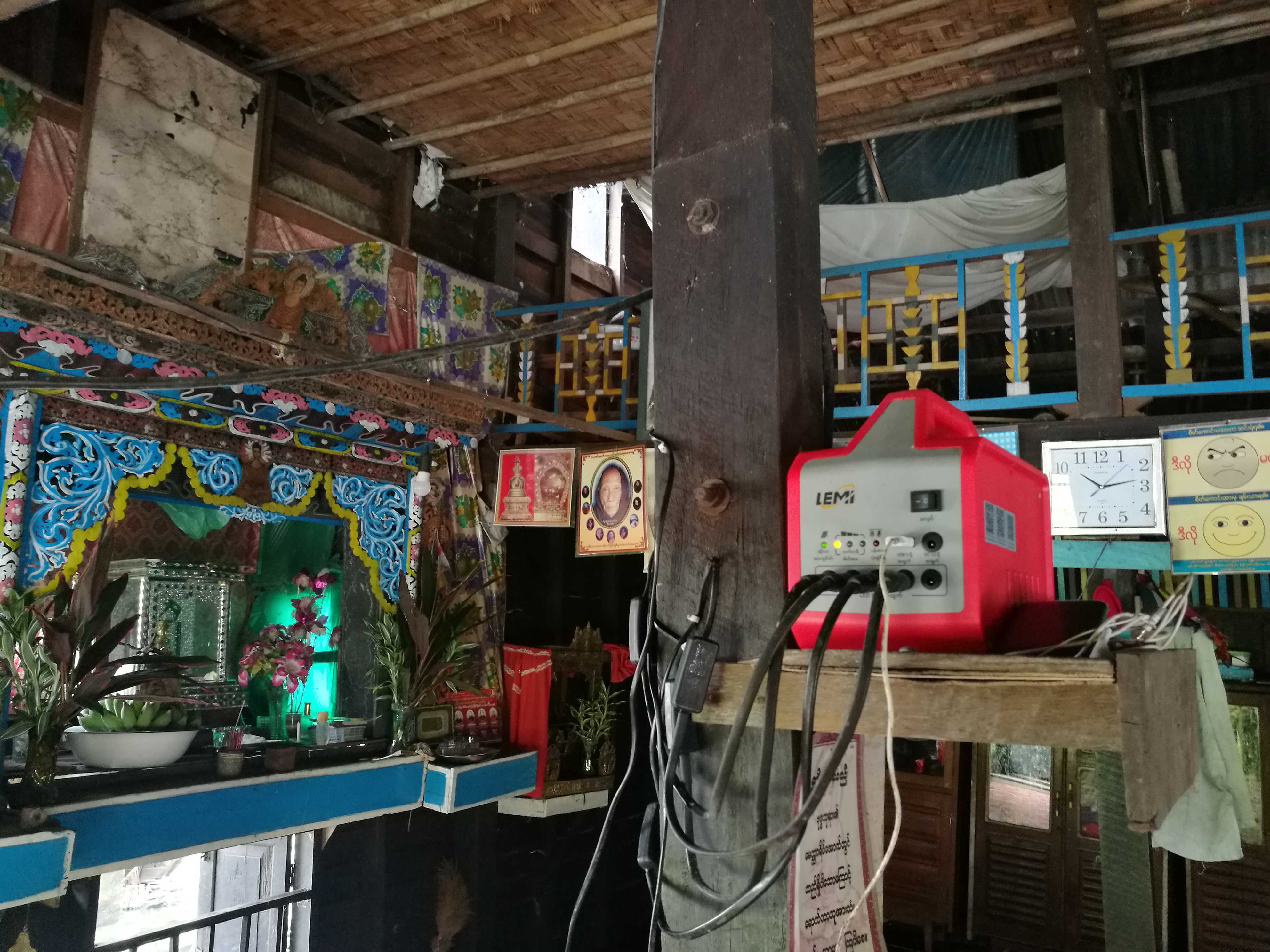 Solutions
LEMI solar energy system has a variety of solar energy receiving and consumer products, which are suitable for new optical storage power stations, reconstruction of the original household grid connected system or areas without (weak) power grids. It can realize a higher proportion of self use of green electricity and reduce electricity expenditure; UPS power supply can also be provided to ensure the uninterrupted power supply of key equipment;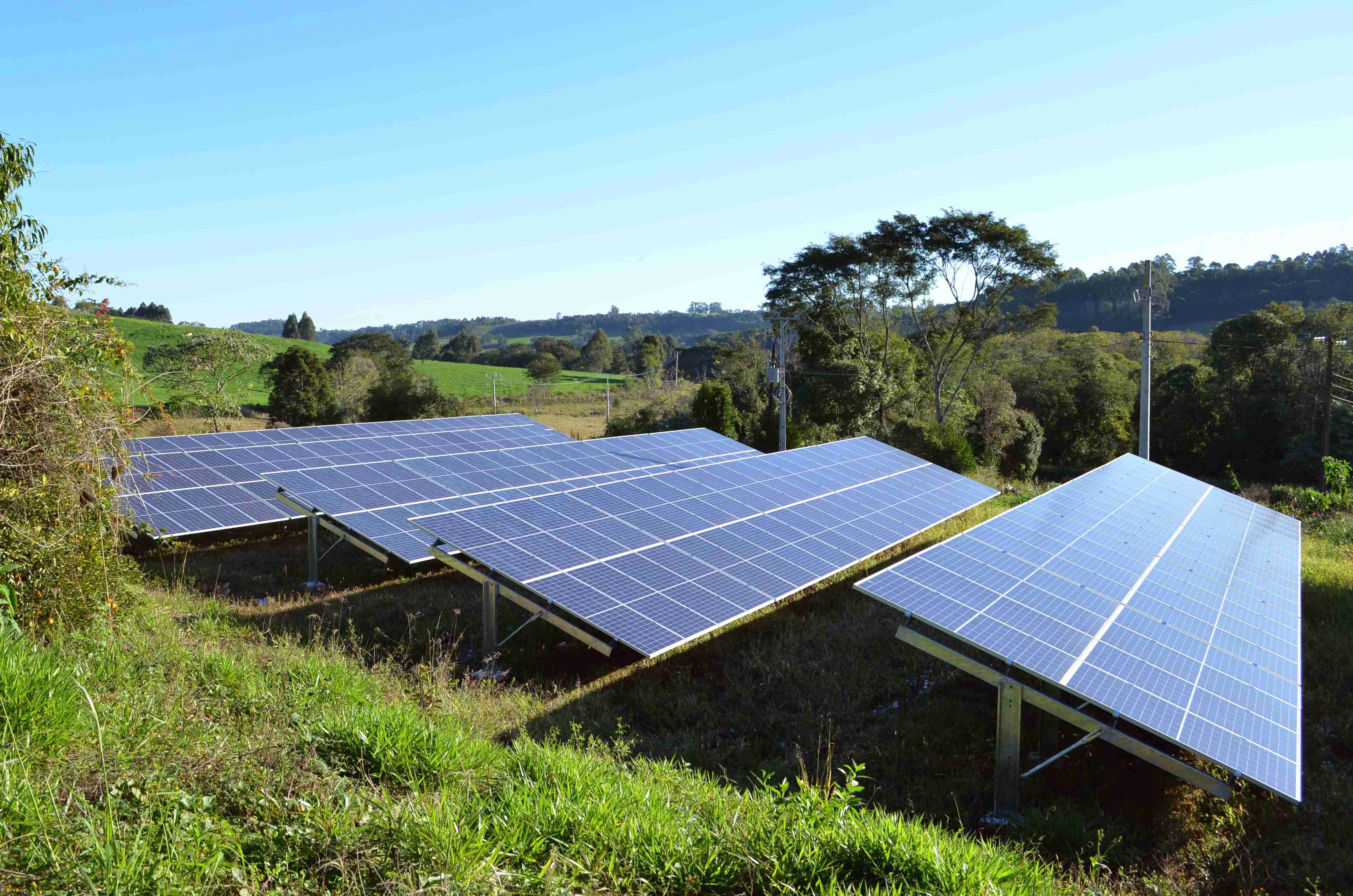 Solutions
The surface power station includes a variety of application scenarios, such as flat land, mountain, hill, agricultural and optical complementation, desert control, soil remediation and water surface. The capacity is generally more than 20MW. LEMI's equipment can operate stably and efficiently in harsh operating environments such as high temperature, high altitude, sandstorm, salt fog and low temperature.

Industry experience

Annual production power generation

Services are provided to users in areas without power supply

Reduce carbon emissions